Wild Birds Unlimited of Gardiner provides an array of delivery services and options for our customers. From bird seed to fountains to patio furniture, we've got you covered!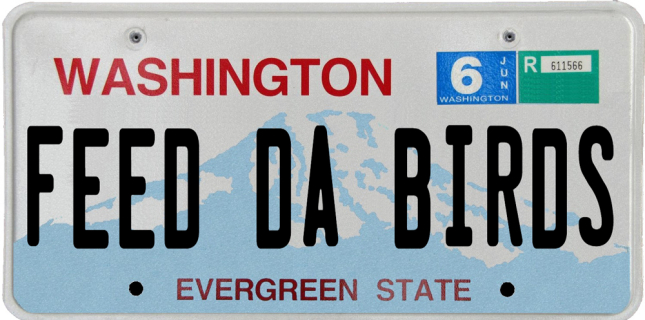 Bird Seed:
We offer FREE Local Delivery (Bainbridge Island to Fresh Water Bay) of 60lbs or more of bird seed. Typical delivery days are Tuesday or Wednesday, please call Thursday to Monday to schedule your delivery: (360)797-7100
If we only have 1 delivery to your area you may get our exclusive "Screaming Eagle Delivery" by Harley!
If there are multiple deliveries or if you have a big order we will come by Electric Car! Our 2012 Rav4 EV is all electric and we have put 85000 miles on her!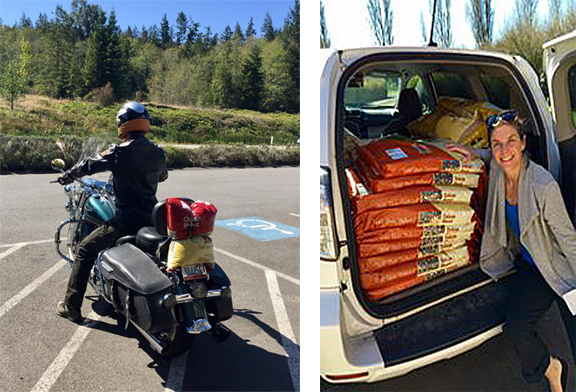 We offer delivery on any heavy item sold in our shop. We will deliver and install birdbaths, fountains, APS Bird feeding Pole Systems and patio furniture!