275953 Highway 101
Gardiner, WA 98382
Mile Post 276 on Highway 101

(360) 797-7100
Open Today Until 6:00 pm
| | |
| --- | --- |
| Monday | 9:00 am - 6:00 pm |
| Tuesday | 9:00 am - 6:00 pm |
| Wednesday | 9:00 am - 6:00 pm |
| Thursday | 9:00 am - 6:00 pm |
| Friday | 9:00 am - 6:00 pm |
| Saturday | 9:00 am - 6:00 pm |
| Sunday | 9:00 am - 6:00 pm |
Meet the WBU Gardiner Team!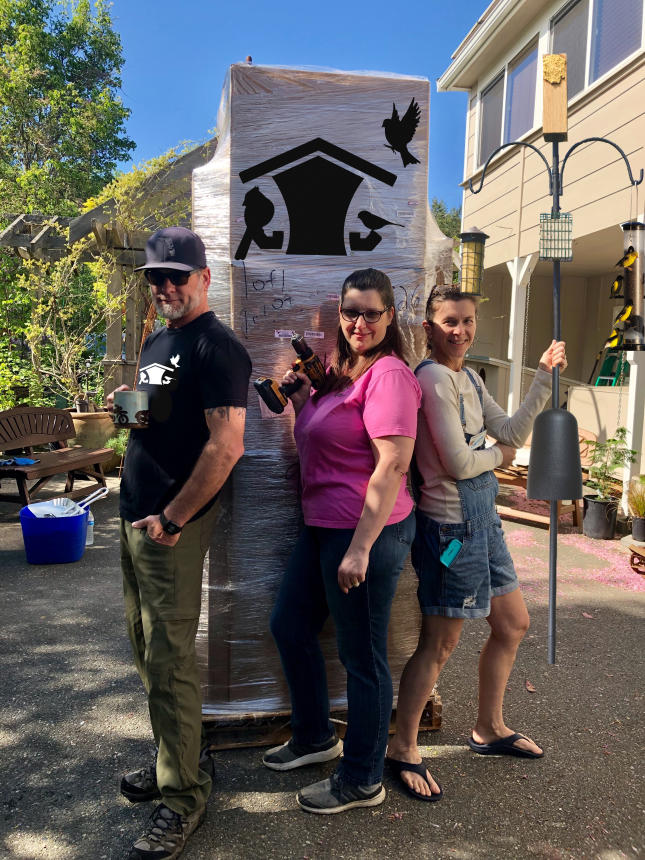 Owners Marc & Christie Lassen, along with our long time Manager, Jessica Gossette, have a combined 40+ years of experience bringing people and nature together! Plants, shrubs and flowers make up the physical landscape in your back yard but inviting wild birds in creates Emotional Landscape! Let us help you proactively encourage wild birds into your backyard while discouraging the critters you may not want.
Our Newest Team Member:
Stephanie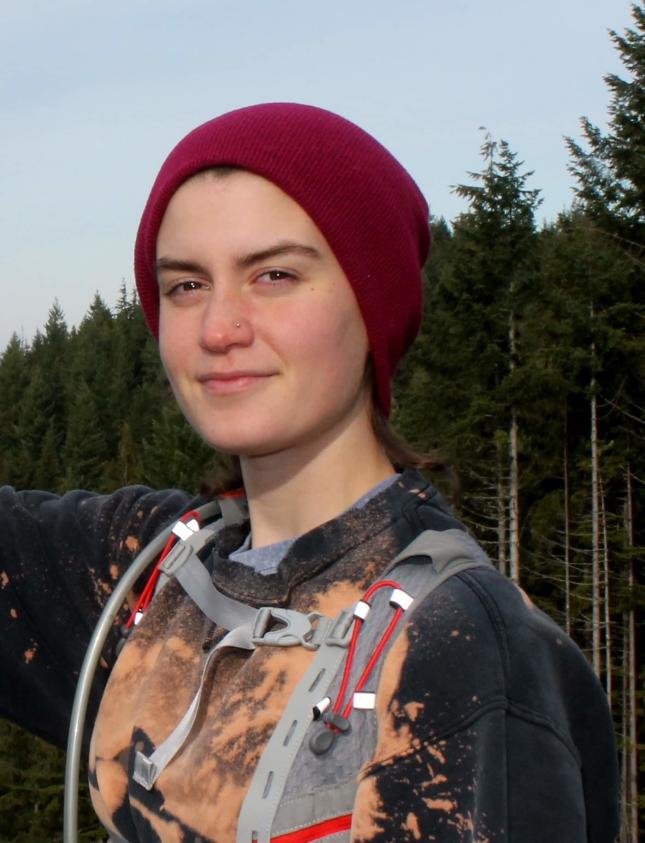 Stephanie joined our team this March and we feel like she is a perfect fit. Stephanie is a nature lover, avid hiker and a student of Ethnobotany.
Meet Helen: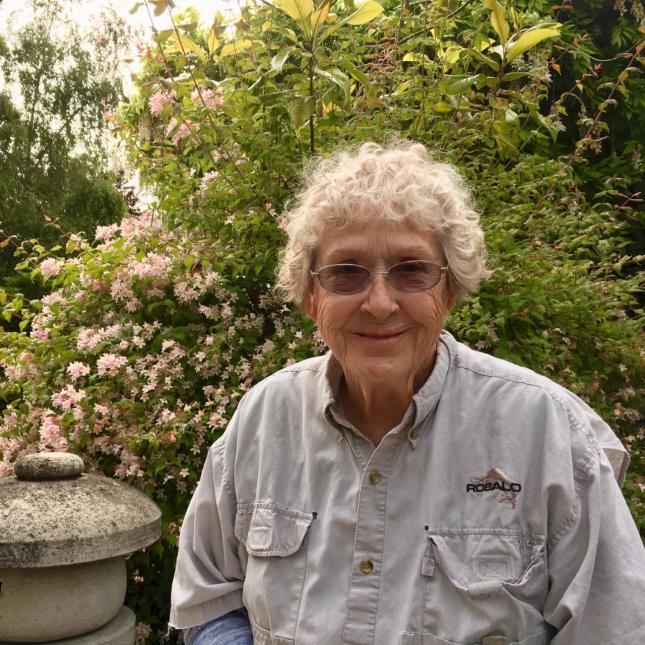 Helen is our spry octogenarian grounds keeper. Helen is the reason our gardens are beautiful and the birds are happy out there. Helen came on board in 2014 and we couldn't do it with out her. If you see her out and about in the gardens please tell her thank you for keeping them so beautifully!
---