WBU Gardiner will Open Monday June 1st for Safe In-Store Shopping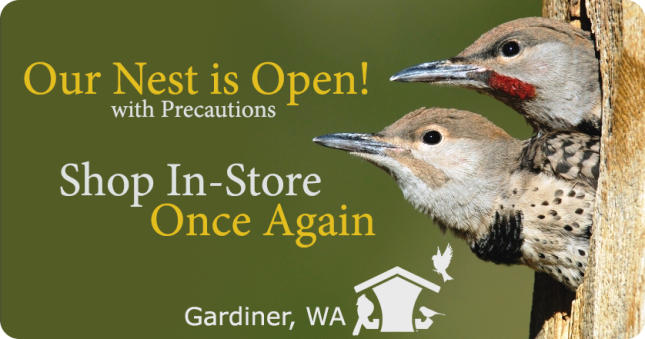 To say that the last few months have been unusual would be an understatement. Throughout this time, we were happy to be able to serve you in a limited capacity and sincerely appreciate your support of our locally-owned small business.


As of June 1st, we are thrilled to announce that our showroom is open once again for safe in-store shopping

! We can't wait to see your smiling face in person once again.

We want you to know that our top priority will be to provide a safe environment for you and for our staff. For the foreseeable future, a few things will be different in the store and we appreciate your patience as we all get back to feeling "normal" once again:

Store Cleaning Policies: Prior to reopening, our store has been thoroughly deep-cleaned. During daily operations, our staff will use disinfectants to clean high-touch areas such as door handles, shopping basket handles and near the checkout counter every hour. A more thorough cleaning will occur each night.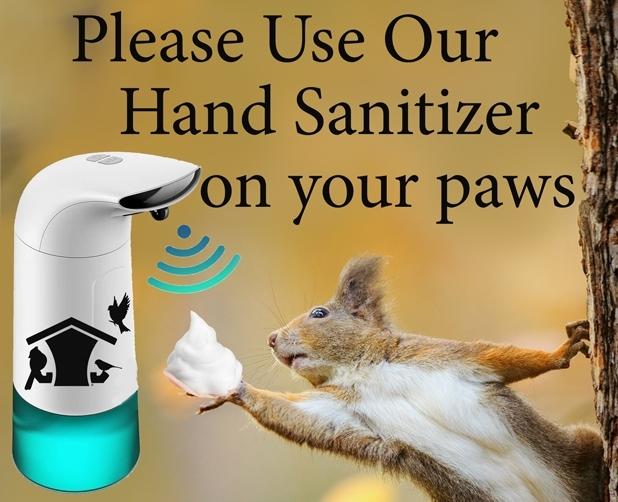 Social Distancing: We will observe social distancing policies by

limiting the number of customers in the store to 4 at any one time

. We understand that this may cause some wait times outside of our store so we invite you to stroll through the gardens and enjoy nature while we help keep all customers safe and healthy. We also ask that shoppers maintain a distance of at least 6' from others while in the store and gardens.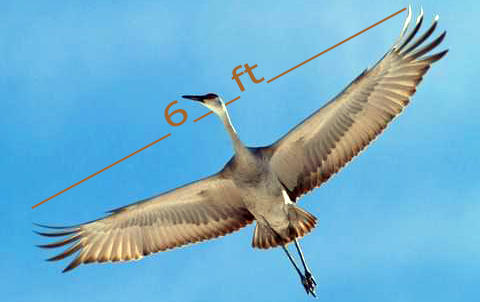 Use of PPE: Our staff will be using personal protective equipment including masks and hand sanitizer.

We ask that shoppers use our hand sanitizer station located at the front door when entering and wear a mask while in the store as well

. We are committed to helping you touch-less shop! Let us make it easy to help you with products you have questions about. PS - Fun, functional, masks with birds, bees, owls and more like Marc & Christie are wearing below have been ordered to sell in the shop!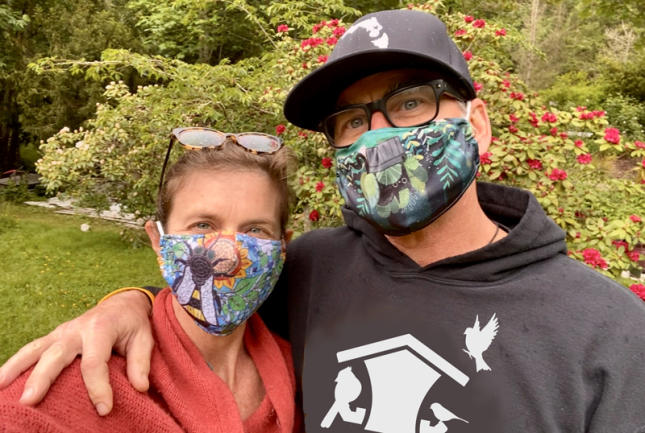 If you're not yet comfortable shopping in-store, you can keep your feeders filled by ordering online at http://www.mywbu.com/gardiner to have items delivered or to arrange for curbside pickup or call us at us at (360) 797-7100.