The Attack Spider
It's Woodpecker Mating & Nesting Time. Sometimes that can mean the woodpeckers are attacking your home.
We have a great new product that will safely and effectivly detur the woodpeckers from beating on the side of your home. This product is sound activated and will literly scare away the woodpeckers and they will not come back!
Stop in the store for a demo or click play below to view the video!


New Food to bring in New Birds!
New Seed and Suet Stackables are here!






Stack up the smaller cylanders on a Dinner Bell Feeder or a Cylander Feeder and watch the birds flock to the Good Stuff! Mix and match with Seed and Suet Stackables and hold it all together with Bark Butter!
Speaking of Bark Butter....

We have new Bark Butter Feeders in the store!




The Nami Chair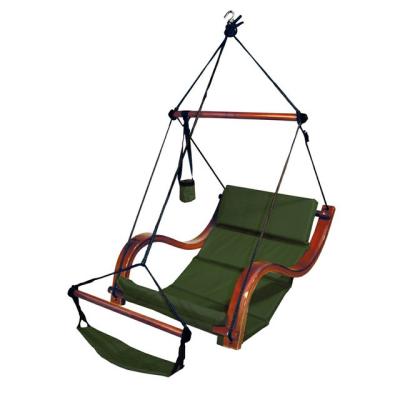 It is part chair and part hammock! Available in 3 colors.
It is the best way to relax!
$199.99 each
New Woodstock Chimes!
They are fun, beautiful, functional and holdup well outdoors! Many new styles in stock now!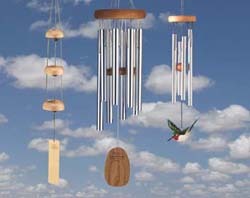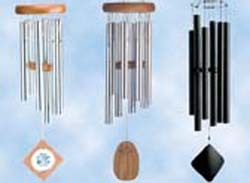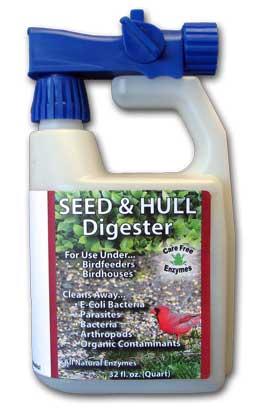 Introducing the Seed & Hull Digester
!
This new product contains all natural enzymes that act to remove harmful contaminants from the ground beneath birdfeeders & birdhouses. Bird droppings, parasites and microscopic matter are easily treated. Birdseed, hulls, and other organic materials are quickly decomposed, digesting them down into more basic components that are easily absorbed into the environment. The treatment provides cleaner environments for birds to scavenge freely & safely.
Products contents include: All natural enzymes with trace minerals. Bacteria-free, food-grade enzymes. Non-toxic, biodegradable, environmentally friendly, and safe for use around birdseed, birds, pets, plants, and wildlife.